BOUTIQUE PROPERTY DEVELOPMENT SPECIALISTS.
Base Group is a property development 'exchange' that specialises in the acquisition, analysis, capital allocation and investment crystallisation of commercial, industrial and residential properties.
ROBUST ALGORITHMS,
LED BY NUMBERS.
Base Group specialises in arbitrage property opportunities that are often neglected by the broader market but are profitable in a creative yet ultimately efficient method.
READY TO IDENTIFY,
CREATE AND ADD VALUE.
Our approach is characterised but removing any emotion attached with the deal making process, ultimately leaving mathematics as the concluding instrument for the acquisition and sale of investments.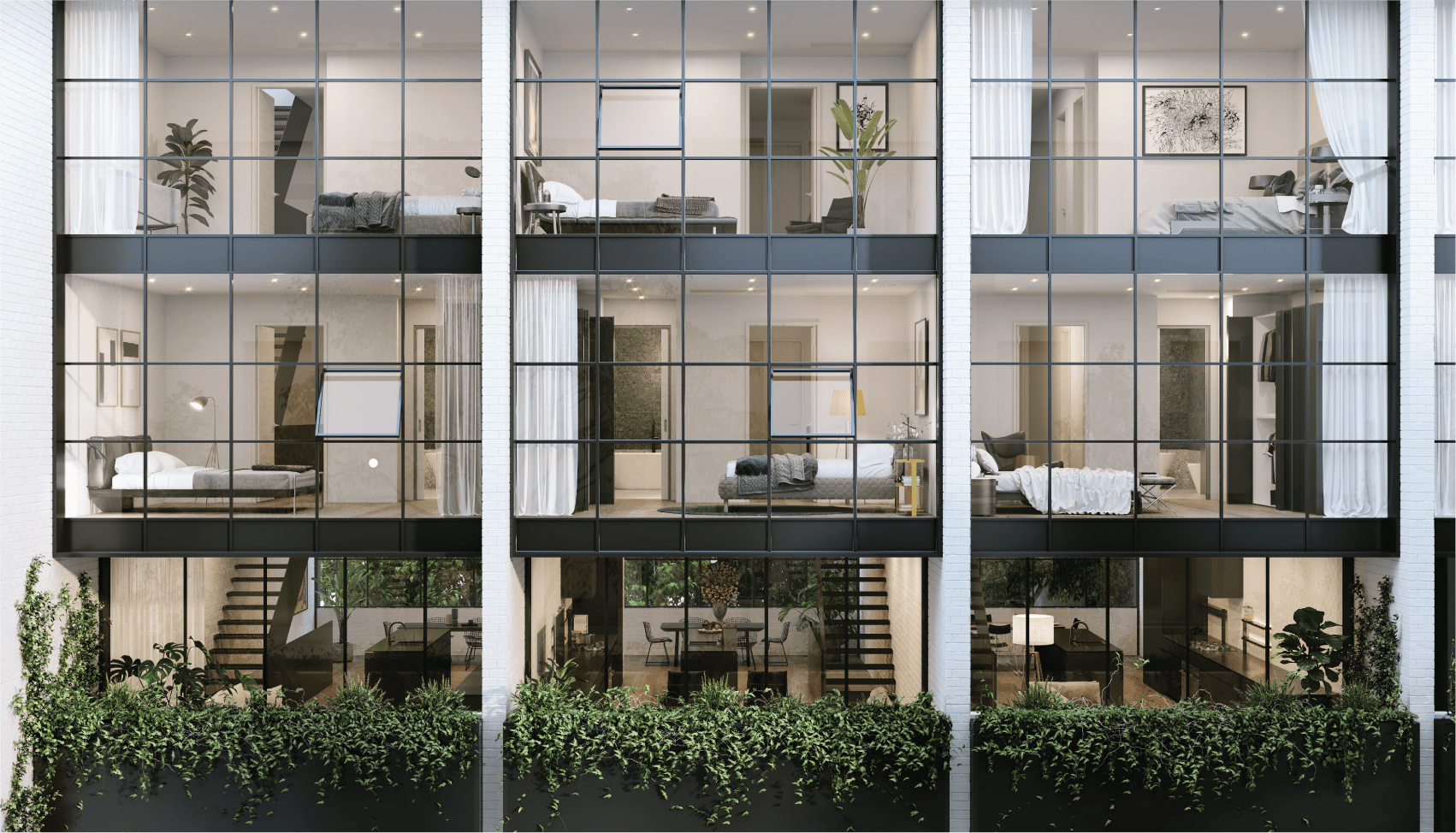 BASEGROUP PROPERTY CONSISTS OF THREE CORE BUSINESS CONCEPTS:
Capital
Analysis
Delivery
Capital
Analysis
Delivery
To exploit the financial benefits that come with these concepts, Base Group uses experience in merchant banking, property and company acquisition, architecture, project management, construction management, town planning, finance and real estate.